NSI Black Cushion 180/240 Grit File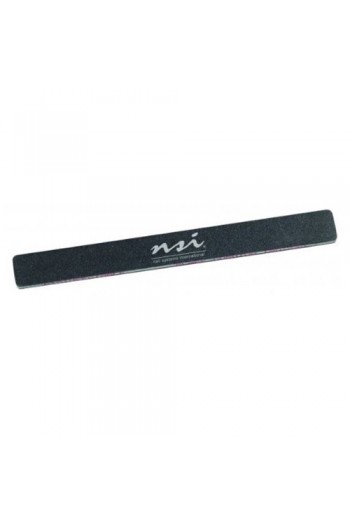 Use For Smoothing, Finishing, Or Natural Nail Preparation.
Washable And Soakable.
The Files Can Be Completely Disinfected In 10 Minutes With Total Submersion In, Or Sprayed With, An Epa Hospital Grade Disinfectant.
Easy To Use, Long Lasting, Fully Sanitisable, Designed For Precision Filling, Varying Grit Levels & Ergonomic Shape.
Related Products