Artistic - Perfect Dip - Brush Restorer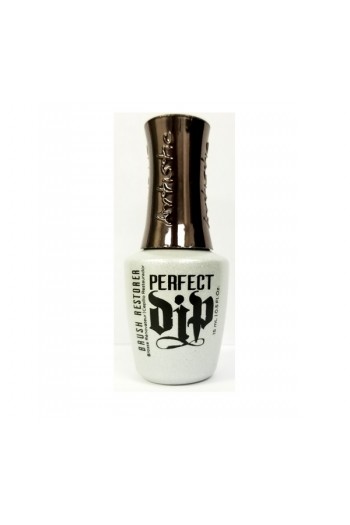 Perfect Dip will change the way you apply color. Get perfect nails every time period.
Bring hardened Base Coat and Top Coat brushes back to life by soaking them in the BRUSH RESTORER for 5-10 minutes between applications. Once softened simply use a lint free wipe to dry and clean brush.