Tammy Taylor Nail Fresh - 4oz / 118ml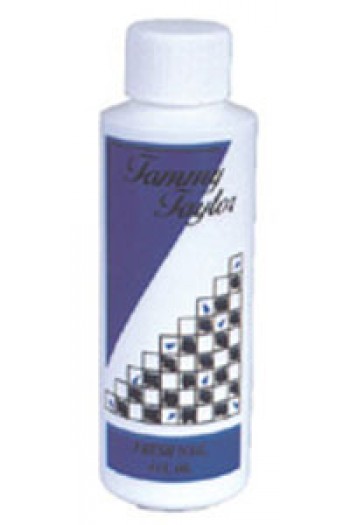 Brand:

Tammy Taylor

Product Code:

M0010

Availability:

In Stock
---
A fast and effective remedy for the common bacterial infection of the nail plate, pseudomonas.

This bacterial infection is caused by moisture being trapped between the top of the natural nail and the bottom of the artificial nail.

The condition presents itself as a greenish black discoloration on the nail plate, as the common name the greenies implies.

After removing the artificial nail, apply Fresh Nail to the affected area with a towelette, or complete submersion for one minute.

If condition persists, seek medical advice from a physician.
Related Products