Hollywood Fashion Secrets - Fashion Tape Refillable Gun - Pretty Petals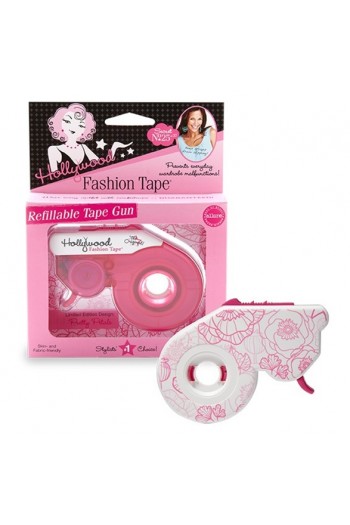 Your secret weapon for flawless fashion in a refillable dispenser!

Use the perfect amount of clothing or body tape every time, every day! Our revolutionary tape gun advances and cuts the perfect amount of tape every time (works exclusively with Hollywood Fashion Tape®). Comes pre-loaded with hypoallergenic, double-stick fashion tape so you're ready to shoot, stick and style!
Related Products