Artistic Files & Buffers - 100/180 Buffer - Effect - 1pk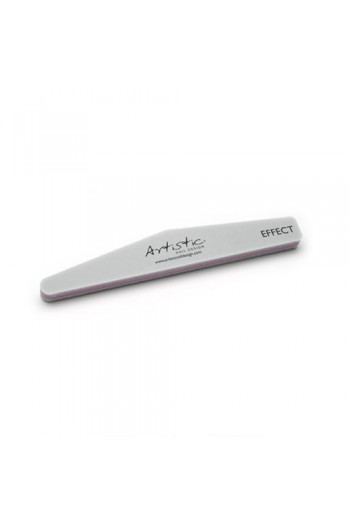 Designed to be light and comfortable to hold and control.
Shaped for ease of use and to eliminate contact with the cuticle and surrounding skin.
Reinforced plastic center and thick sponge base create the ultimate smooth surface after buffing.
Related Products