Artistic Rock Hard LED Gel - Brush-On Bright Pink Gel - Pink Rocker - 0.5oz / 15ml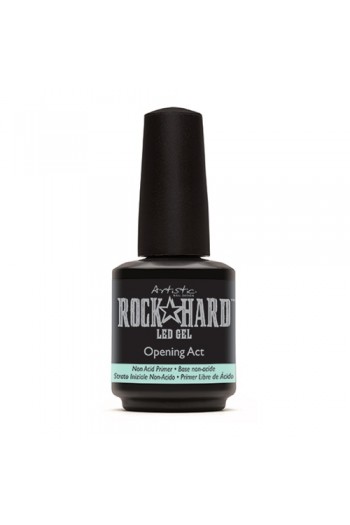 Bright sheer pink gel that will give a rockin' pink look to any nail plate.
Pink Rocker will add strength to all of your Rock Hard Nail applications.
No other hard gel adheres, builds and shines like this amazing brush on formula.
Use it for color, strength or both!
Related Products